FLATIRON
Location:

Shop 8 Kings Arcade

Phone:

0477 220 432

0421 053 094

Email

Info@theflatironlabel.com.au

Website

theflatironlabel.com.au

Type of Business

Fashion - Women's

Operating Hours

10am - 5pm Tuesday-Saturday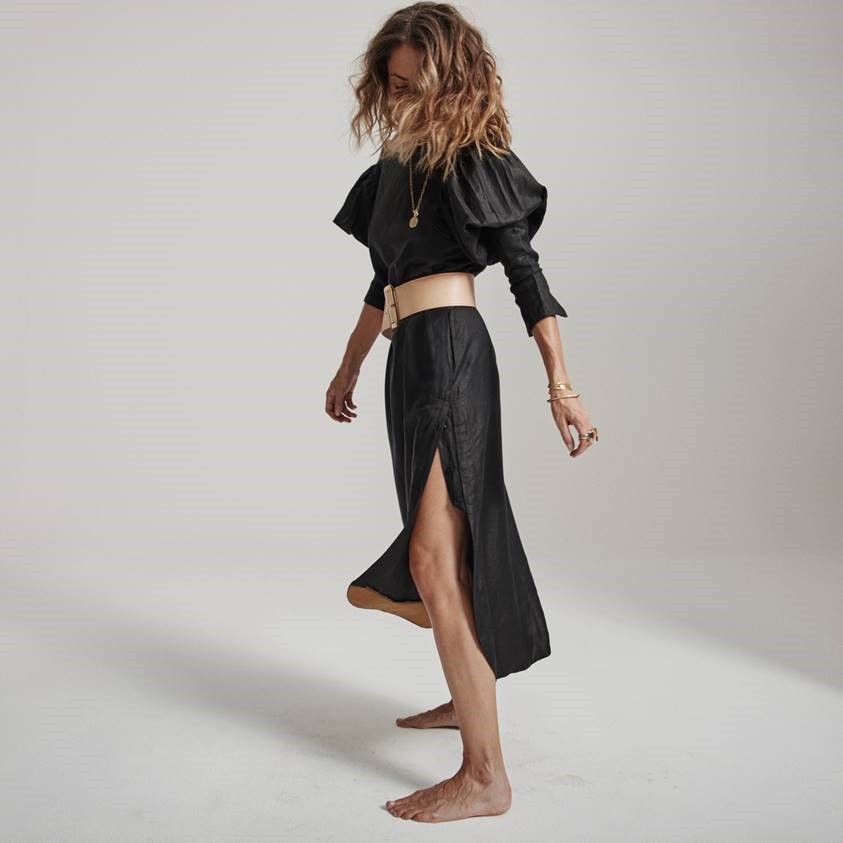 The Flatiron Label
At The F L A T I R O N Label we create garments that exude a sense of irreplaceability and understated elegance. Keepsake pieces that will hold a place in your wardrobe, and heart, forever.
Australian at Heart
Since F L A T I R O N's debut in 2016, we have continued to reflect the freewheeling spirit of our homeland, Australia. By distilling design to its essence, we reconsider the rule of tailoring to celebrate a raw beauty.
Creating Keepsakes
From first sketch to last stitch, our collections are hand-touched and thoughtfully created. We focus on beautiful detailing; luxurious natural fabrics and an inherent versatility – our garments are designed so there is no one way to wear them. They are made to be yours and are all the better for living in.
Considered
The integrity of how and where our range is made remains a passionate focus. Every piece is designed and handmade in Melbourne, Australia by our incredibly talented team of patternmakers, fabric suppliers and seamstresses. Together, we create a limited number of pieces for each collection.
We are F L A T I R O N